LOCAL SERVICE | LOCAL SUPPORT
SIP Trunking allows businesses to connect their phone system to Internet Telephony Service Provider (ITSP) and use its services. It effectively replaces your existing old PSTN phone lines and it can be used via public internet or private IP connections.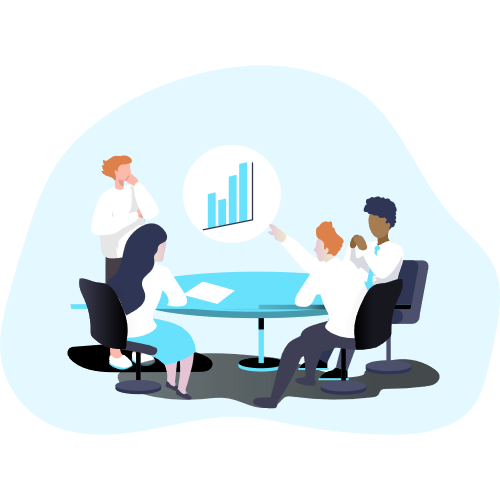 Why Choose SIP PBX
Call Flow and Call Management at your fingertips.​ Check out some interesting features of SIP PBX.
Why Choose Us for SIP PBX
Want to Get Started? Here's How We Do It.