IT Support from Byteway provides you with more reliable performance and more predictable expenses. In return you get more value from the technology you've already invested in, while actually reducing the total costs of IT problems and the resulting downtime. Whether you already have an in house I.T. team or you're a small business that needs us to be your in house I.T. team. We manage IT for large corporations, small businesses, government, education, not for profits and even other I.T. professionals. Among the serv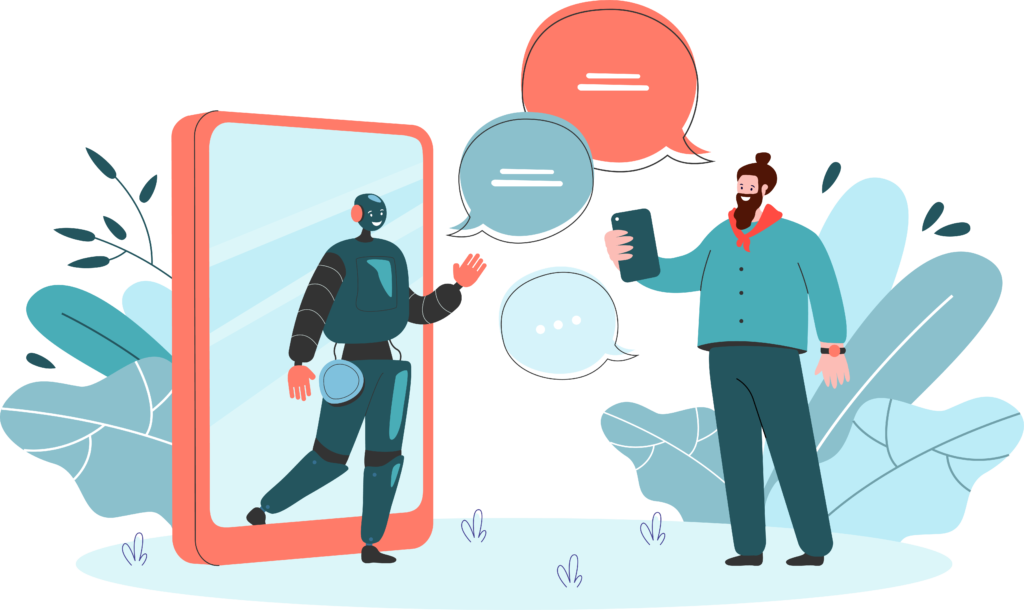 Among the services we are able to offer are:
Local-area networks (LANS)
Large multi-location wide-area networks (WANS)
Firewalls and virtual private networks (VPNS)
Custom application to meet your specific requirements
E-Mail, web servers, database servers, & internet access
Performance monitoring and IT security network services
Operability, maintainability and reliability
Internal and external security threats
Disaster recovery and Business continutity
Network traffic monitoring
Surge suppression & power backup solutions
Wireless Networking
All our clients have unique needs so our Managed IT services plans are tailored to each company we service.
Choose an IT Solution that Matches Your Business Needs
I've saved thousands of dollars in IT costs with Byteway's SiteWatch service and it's freed up our resources so we can concentrate on the business. We know what our system is doing and who's been accessing it. Any problems with our system have been fixed fast and we don't have to worry about all the technical side.
In the past we had major management headaches from trying to keep different applications and operating systems upgraded. Byteway Solutions talked to us about how an IT management plan would help us spend more time growing our business and not being stuck administering it.
We have found that instead of trying make some of our office staff IT experts, it has proved far more useful to let Byteway Solutions be our IT partner. Our staff can get on with what they do best – help advise our customers! Byteway Solutions now look after all our IT needs, its really helped our business.
Want To Get Started ? Here's How We Do It ...