Every environment is unique. While security principles remain the same – preventing breaches and protecting valuable assets – the approach to security in these ever-evolving infrastructures needs to change.
In virtualised or cloud environments, perimeter or hardware security simply won't work—you need a single product that secures at the workload level to fit these dynamic environments. You need an automated security solution that prevents attacks and provides multilayered protection optimised for dynamic environments such as VMware, AWS, and Microsoft® Azure.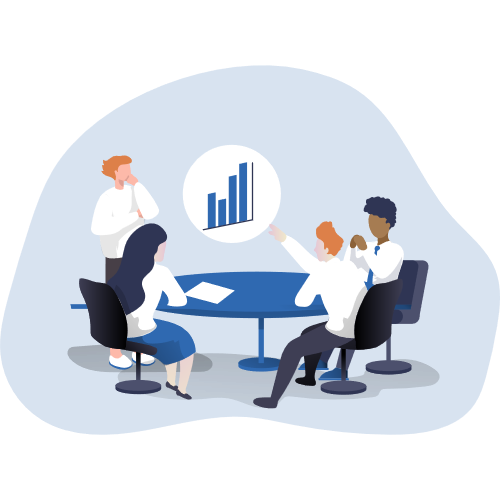 Don't Get Caught Short When The Inevitable Happens.
Choose an IT Solution that Matches Your Business Needs
I've saved thousands of dollars in IT costs with Byteway's SiteWatch service and it's freed up our resources so we can concentrate on the business. We know what our system is doing and who's been accessing it. Any problems with our system have been fixed fast and we don't have to worry about all the technical side.
In the past we had major management headaches from trying to keep different applications and operating systems upgraded. Byteway Solutions talked to us about how an IT management plan would help us spend more time growing our business and not being stuck administering it.
We have found that instead of trying make some of our office staff IT experts, it has proved far more useful to let Byteway Solutions be our IT partner. Our staff can get on with what they do best – help advise our customers! Byteway Solutions now look after all our IT needs, its really helped our business.
Want To Get Started ? Here's How We Do It ...